A mortgage investment corporation, or MIC, is a mortgage investment and lending company in Canada. A MIC manages a portfolio of secure mortgages where individual investors pool their finances to create mortgage loans. At NLMIC, mortgages are only loaned to Nautical Lands Group, cutting costs and maintaining their in-house strategy. Some MICs in Canada may diversify their portfolio to include anything from smaller second residential mortgages to mortgages for commercial development properties.
Every MIC in Canada should be widely held, with at least 20 shareholders of the corporation each owning less than 25% of the shares. If a shareholder owns more than 25% of the shares, they become a specified shareholder. Each MIC will also have its own investment strategy. However, unlike property loans from banks that will lend up to 100% of a property's value, the ideal MIC loan is generally around 60% of a property's value, and does not exceed 85% for added security. The recommended time period for investors to hold their shares varies from corporation to corporation.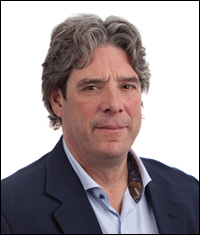 A. Dean Grant, CPA, CA,
President
Dean is a C.P.A., C.A. with over 30 years of finance and accounting experience across a variety of industries including Real Estate, Technology and Sports & Entertainment. Dean is an alumni of PricewaterhouseCoopers.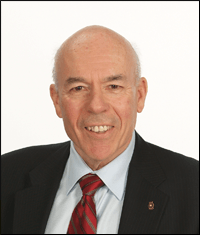 Edward Bellman, CPA, CA,
Secretary Treasurer
Nautical Lands MIC Investors
At Nautical Lands MIC, we look for investors seeking an investment opportunity from two to five years. Investments are generally safer and offer consistent returns, with 100% of the net profits returning to investors. So when you decide to invest in a MIC, you can rest assured that your investment is sound and your shares will continue working for you
It is always safest to invest in a MIC when audited financial statements are available for every year. The most successful MICs are lower risk and offer consistency and longevity.
Interested in Canadian mortgage investment?